Last week I tried something new: making yogurt! I came across
this post
and just had to give it a try. It looked so simple yet so appealing. I recently became addicted to
this yogurt
and while I love it, it's pricey! So I thought it was worth a try to see if I could get a similar taste by making it at home.
Here are the progress shots.
Scalding the milk.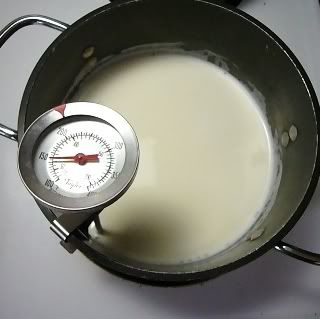 Special equipment!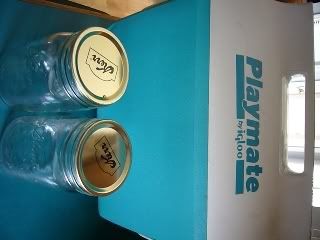 Hot water and milk + yogurt culture getting cozy in the cooler.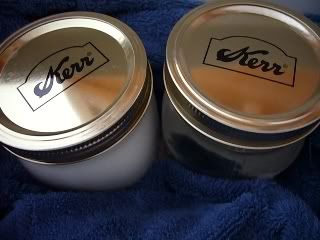 Chilling out after six hours of hibernation.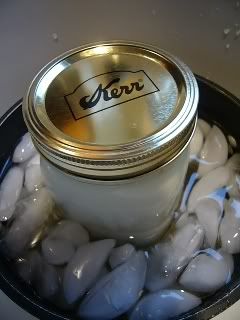 Next morning. It worked!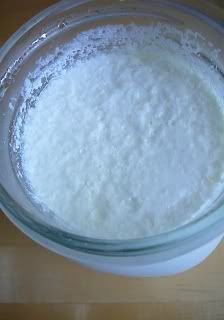 Yum!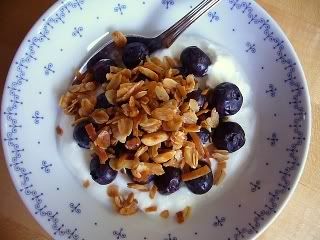 I'm so happy with the result. Thick, creamy yogurt. Plain, simple, ready for any embellishment. I used organic whole milk for this batch, with plain Stonyfield yogurt as my starter. I may experiment with 2% milk next time, just to see the difference. If you're a yogurt lover, I highly recommend giving this a try. It's easy and fun.