I kept digging and finally found the book with the bear patterns. Wow, I forgot how long ago it was that I made these! The book is Pocket Size Teddy Bears, copywrite 1982 by Gick Publishing. I'm pretty sure it was mid-80s that I acquired the book. Whew, time flies! Anyway, here are a few shots for you.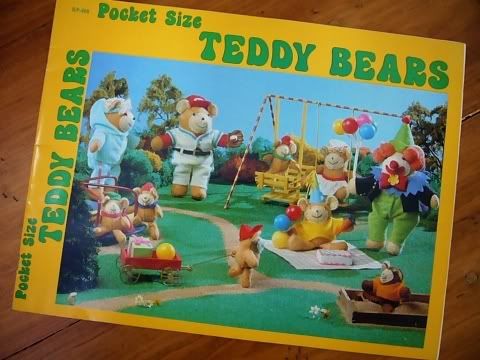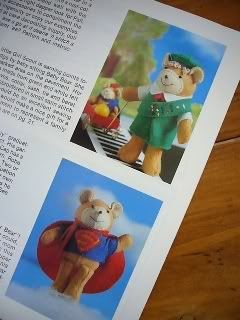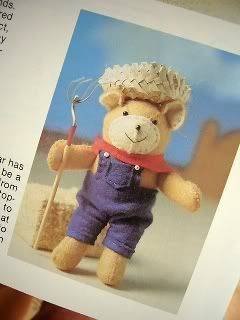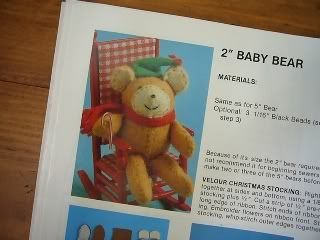 I think all the little outfits are hilarious! I was never too motivated to dress my bears, so I don't have any of the clothes. If you're interested, I found copies of the book
here
. Be sure to let me know if you make some wee bears for your collection!