Wow, it's been two weeks since I posted something new here. Yikes! This time of year just gets crazy...holiday planning, shopping, traveling, not to mention being sick and losing my voice for three entire days. Do you know how hard it is not to talk? Very humbling, too.
This week brought more challenges. An ice storm Wednesday afternoon and evening, a snowstorm yesterday. It was pretty, and yet, some parts were not.
Here's the pretty stuff.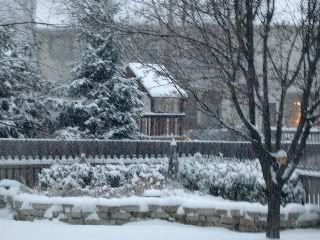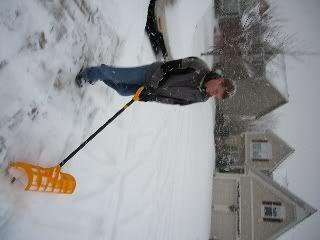 And the not so pretty.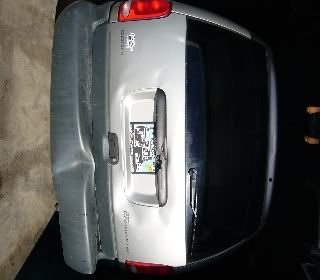 Yeah, I was rear-ended yesterday, before the snow even began! I was at a stoplight, at a very icy intersection, and the car behind me just couldn't stop in time. Lucily she was insured and my car is still driveable. Later today we'll go for an estimate and then get on the list for repairs. I'll bet we're not the only ones with some damage from yesterday's storm!
On a happier note, I finally got my act together and finished the socks I've been working on for ages. Woo-hoo!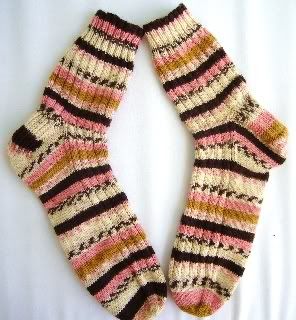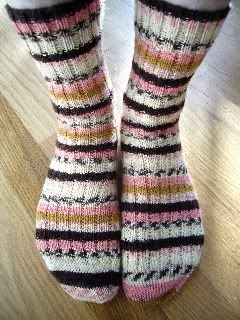 Max wandered in to see why I was photographing my feet.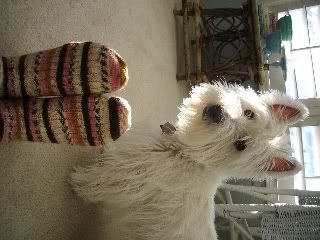 It *is* a little odd when you think about it! Well, it's the little things that amuse me most, I guess! Now it's time to move on to some new knitting amusement. What will be on the needles next?