Spring is on the way! How do I know?
By the appearance of these.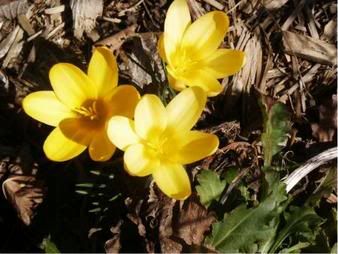 And these.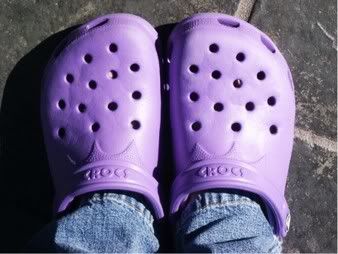 I'm so excited about both...but I must confess, the shoes are getting more of my attention. They're
Crocs
(as you can see by the label on the strap) and they're as soft and cushy as house slippers. The color selection is great, the price is right, and they're perfect for spring. What more could a girl want...except maybe another pair?