I love new stuff! Doesn't have to be much, doesn't have to cost much. Just the little things can make me happy.
Like this.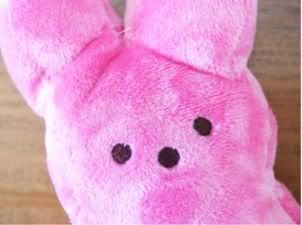 If one is good, how 'bout two?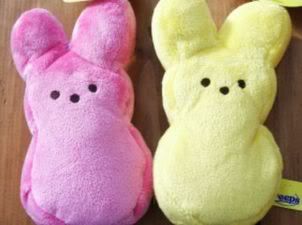 I found these little cuties at Target and just couldn't resist. I don't even like
Peeps
, but I do love these plush ones. They just make me smile!