Easter at our house this year has been wonderful. We've seen sunshine for the first time in at least a week. We went to church early, then had the rest of the day home to relax. We had a delicious meal, complete with pie! Everyone has been mellow, relaxed and happy. Aaah!
In honor of the day, I thought I'd just share photos from the day's events.
Our table centerpiece...daffodils from the yard in an antique milk glass vase, surrounded by eggs decorated by my daughter.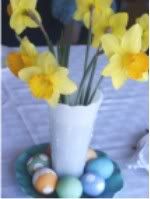 Something from a girl's Easter basket.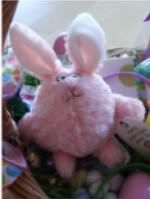 And something from a boy's basket.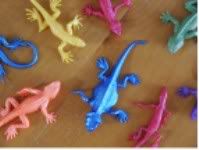 Antique egg cups.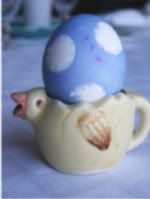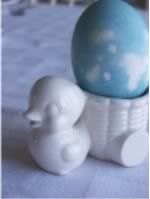 Loved ones.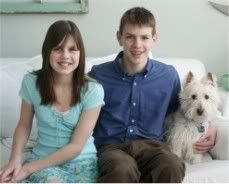 Homemade pie.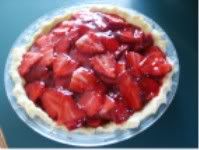 I hope your day has been just as wonderful!