Twenty-one years ago today, we looked like this.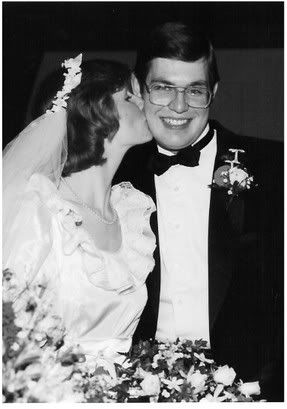 It's hard to believe how the time has flown by! We look so young in that photo, and we certainly didn't know all that would lie ahead. We are very blessed.
Tonight I'm making a special dinner for us, with these as the table centerpiece.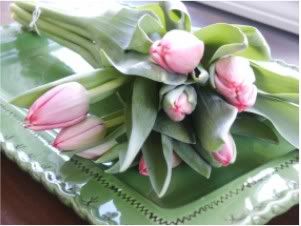 And I couldn't resist buying this key lime tart Whole Foods for dessert.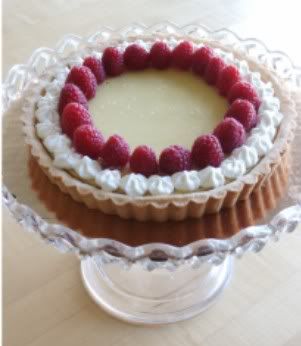 It's gonna be a great way to kick off year number 22!