That seems to describe the last few weeks of my life! Lots of activity, not much getting accomplished, a major whirlwind and now the dust is finally starting to settle. In December, we celebrated this.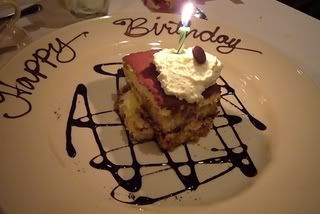 And this.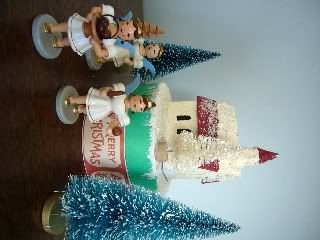 Then came a bus trip here (with 98 band students.)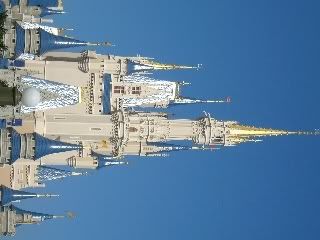 To do this (among other things).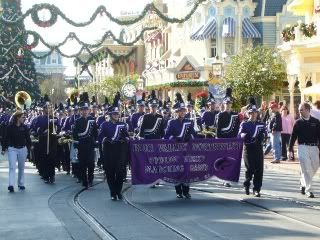 Now I'm recuperating...and then, finally, perhaps I can get back to this.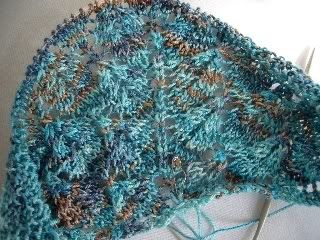 We'll see.
Happy new year to all!