Whoo-hoo! Today is my blog's first anniversary. It almost passed me by, in fact, so I suppose it's too late for a big party or such.
I will say thanks to all who've helped me improve this space, those who've inspired me to try new things, and all of you who stop by from time-to-time and leave comments. The most fun of all is sharing some of myself and getting to know some of you as well!
Having said that, I leave you with a photo from my very first post.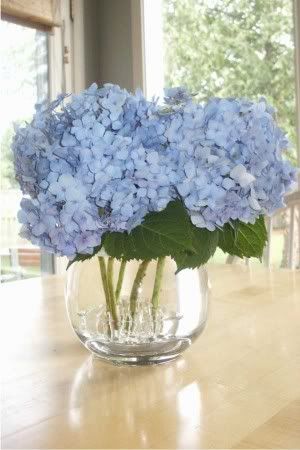 Here's to the year ahead!